MOULDS FOR COMPOSITE PARTS
 CARBON DESIGN offers high quality and perfectly shaped moulds for a composite production program. This is realized thanks to the extensive experience with advanced composite parts, especially in the UL aircraft industry as well as in full facilities for the design and manufacture of moulds from selective materials or their combinations. Resistant, polished moulds with an excellent surface are our specialty. Are you looking for suitable moulds and jigs for your specific production? CARBON DESIGN is the right choice for you, and we can help you find the best compromise between qualitative, service life and price aspects and equip your production facility with tailor-made moulds.
Team with years of experience in the production of moulds for different types of industries - single and multiple moulds with hot systems and cold gates, moulds for placing metal press-in parts, moulds with hydraulic and pneumatic systems, stack moulds, moulds for thin-walled mouldings etc. We use an adequate software such as SolidWorks, SolidCAM, SurfCAM and HSMWorks and CATIA software data.
Moulds with no size limitation - all depends on suitable construction and processing.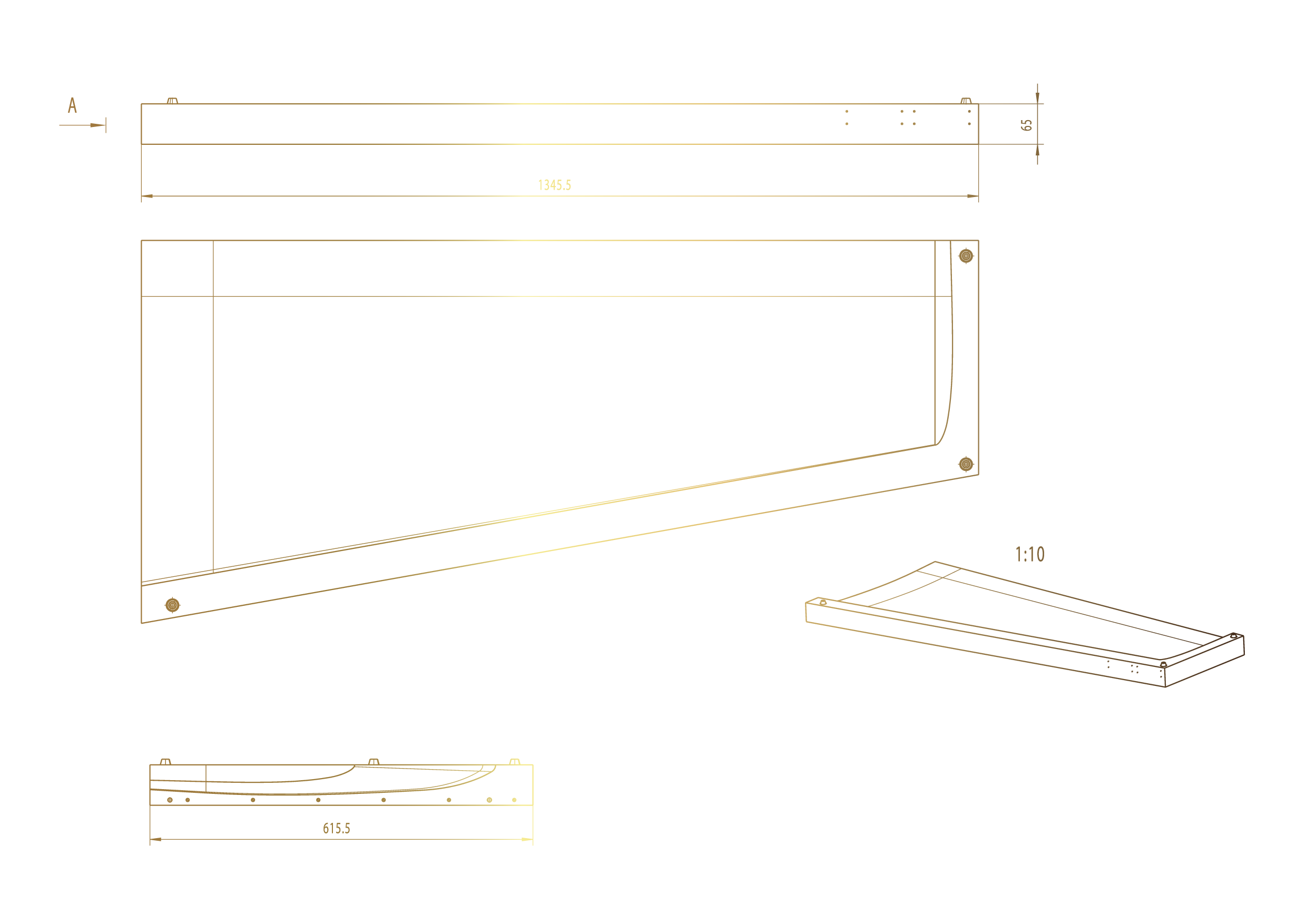 Download